News
Stay up to date with the latest news from ALPs. The latest weekly announcements can be found below and monthly newsletters are available on the leftside menu box.
---
---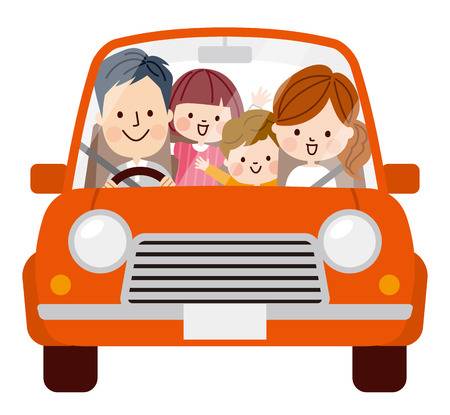 Please - NO PARKING on Bismarck Avenue during our busy times.
In order to cut down on the congestion on the street, Bismarck Avenue is meant for drop-off and pick-up ONLY.
Please DO NOT stay parked.
Thank you for your cooperation in keeping our students safe!
---
Attendance Procedure
Parents/guardians are expected to notify the school by 9am on the day of absence(s).
Call

920-424-0349

- please leave a message if the secretary does not answer.
ABSENCE REASONS:
*APPOINTMENT - state the date and time of pick-up for the appointment
*PERSONAL EXCUSE - you do not need to give a reason, but you can if you would like
*ILL - state your child's symptoms or if they have received a diagnosis from a doctor. If more information is needed, a school nurse may give you a call back.
*VACATION - state the dates your child will be absent and when they are returning to school
~ Thank you for helping us keep attendance as accurate as possible ~
---