Newsletter June 2023
PLAYGROUND SUPERVISION begins at 7:45AM
BREAKFAST begins in the cafeteria at 7:55AM
---
~ Please Slow Down ~
The corner of Bismarck and Eagle Streets can be especially dangerous for our students before and after school.
Please slow down and watch for pedestrians.
Thank you for your cooperation in keeping our students safe!
---
Friday, June 2 - Last Day of School!
* 8th grade Promotional Ceremony in the gym
10-11:15 AM (doors open at 9: 40 AM)

to our 8th grade students!
Best wishes as you advance to high school!
Sophie
Peyton
Ethan
Isaac
Freya
Lena
Lizzy
Tyler
C.J.
Stella
Liam
~~ Mark your calendar ~~
Tipler/ALPs 2023-2024 Open House
**Wednesday, August 23**
ALPs & 6th GRADE: 3:00-5:00 PM
7th & 8th GRADE: 5:00-7:00 PM
---
From the Health Office
**If your child has a current health plan or emergency plan on file with school- you will receive a digital copy during the summer to update for the upcoming school year.
**If your child has a change in their health or has a healthcare need at school- please contact our school district nurse, Stefanie Rebholz via email during the summer and she will contact you at the beginning of the school year to discuss.
**If your child will need to take medication at school- please work with your doctor to have the following form completed and signed before the start of the school year. As a reminder, the directions on the medication bottle must match the written order on the medication request form.
**If you have a child with a severe allergy and/or asthma, or seizures- the following forms will need to be completed for our school nurse. Inhalers, Epi-Pens, Allergy medications, etc., must be in their original containers. Expiration dates will be monitored.
**Please click on link below to learn more about immunizations needed for NEXT YEAR 7th GRADE STUDENTS:
Continue to stay healthy and enjoy your summer.
Please feel free to contact me with any questions or concerns.
Stefanie Rebholz, RN
stefanie.rebholz@oshkosh.k12.wi.us
Summer!

FOR: Youth ages 7-12
WHEN: Friday, June 16, 9:00am
WHERE: Oshkosh North High School Track
Complete registration form below and submit it to the Rec Dept (425 Division St) on or before Fri, June 2nd.
---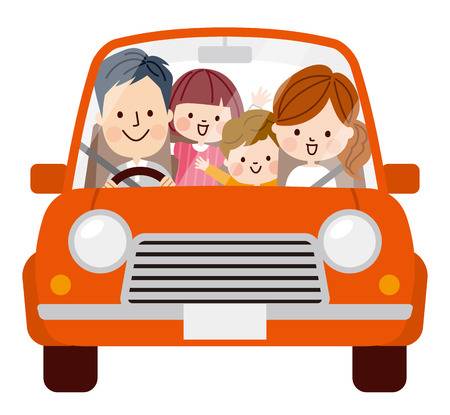 Student Drop-off & Pick-up
Students being dropped off before school and picked up after school need to do so on Bismarck Street.
*Cars are NOT allowed in the circle drive.
*Please DO NOT stop or stand on Eagle Street.
*Please DO NOT drop-off/pick-up in our side
parking lot.
Thank you for your cooperation in
keeping our students safe!
---
Attendance Procedure at ALPs Charter School
Parents/guardians are expected to notify the school by 9am on the day of absence.
Call

920-424-0349

- leave a message if the secretary does not answer.
ABSENCE REASONS:
*APPOINTMENT - state the date and time of the appointment.
*PERSONAL EXCUSE - you do not need to give a reason, but you can if you would like.
*ILL - state your child's symptoms or if they have received a diagnosis from a doctor. If more information is needed, a school nurse may give you a call back.
*VACATION - state the dates your child will be absent and when they are returning to school.
~ Thank you for helping us keep your student's attendance as accurate as possible ~
What's happening in our community?
---
OASD Food Service
2022-2023 Food Service Information
Click
HERE
to view available job openings!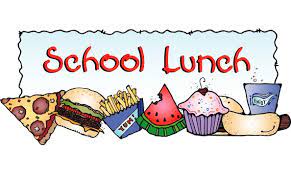 Let's stay connected!
Be sure to follow us on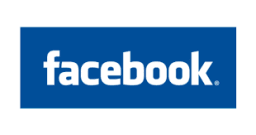 "Perry Tipler Middle/ALPs Charter"
---
Please check your student's fees in IC
Students fees will follow them all
through their school career in OASD,
and can make them ineligible for
participation in some activities.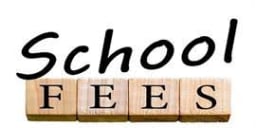 ---
PARENTS: HOW TO..
Sign up for and/or reset
Infinite Campus Parent Portal
Become a Canvas Observer
Feel free to email Tim Kohl at
if you need assistance.