Newsletter April 2022

---
April Events
04-08 = WI Forward Exam testing
05 - 7/8 Grade Track meeting in Mr. Bosovic's room (during recess times)
11 - DC Parent Meeting, 5:30-6:30, Cafeteria
Track forms and payments DUE
- AND - First track practice - 3:37 - 5:00 pm
12 - Kwik Trip cards ordered
13 -Early release @ 1:26
15 - No School
21 - 4/5 FT to Paine Art & Museum, 9:15-1:45
UWO Math Contest (pre-registered students)
---
Track Schedule
Daily practice begins April 11th - 3:37-5pm
April 26 - 4:30pm at North HS
May 3 - 4pm at West HS
May 9 - 4pm at West HS
May 16 - 4pm at West HS
May 26 - All-City Meet
7th grade - 4pm at North HS
8th grade - 4:30pm at West HS
The Tipler/ALPs Golf Outing is Back!
On May 14, 2022, Far Vu Golf Course in Oshkosh, Wisconsin, is generously hosting our 6th Annual Perry Tipler Middle School 4-person 18-hole golf scramble. The proceeds from the golf outing will be used by the Communities Committee to improve and enhance our inventory for our guided reading library, This library will assist the teaching of English Language Learners as well as our developing literacy skills classes. We want to ensure that our students are lifelong readers! Along with this plan, we will use the revenue to continue to support our Positive Behavior Instructional Support (PBIS) program as well.
Come join in the fun!
Contact Mr. Erdmann with any questions
jeffery.erdmann@oshkosh.k12.wi.us
(920) 424-0320
ext. 6189
FUNDRAISER UPDATE: Tipler/ALPs held a friendly competition to see which grade level could raise the most money to benefit the Oshkosh Day-by-Day Warming Shelter with a goal of $120. A Tipler/ALPs family volunteered to match $120 if the school was able to raise the amount. Our school surpassed the set goal and raised a total of $532.13, with the 6th grade winning the competition raising $266.26 of the total donation.
Ms. Torine and Mrs. Davis's 4th & 5th grade ALPs Teen Life class made and donated fleece tie blankets to complete our donation.
See the letter that Tipler/ALPs received from the Oshkosh Day-by-Day Warming Shelter:
The 4th/5th grade FCS class made door posters for the residents at Evergreen Manor. Thank you for the creative idea, Ms. Torine and Mrs. Davis!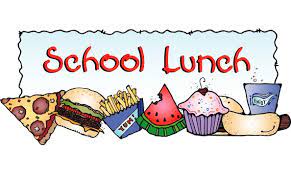 FOOD SERVICE has employement opportunities!
CLICK HERE to view the locations & needs.
---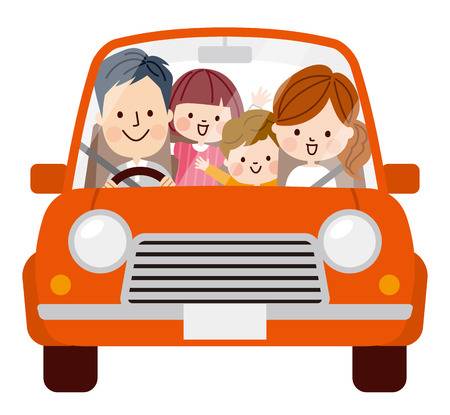 Student Drop-off & Pick-up
Students being dropped off before school and picked up after school need to do so on
Bismarck Street.
*Cars are NOT allowed in the circle drive.
*Please DO NOT stop or stand on Eagle Street.
*Please DO NOT drop-off/pick-up in our side parking lot.
Thank you for your cooperation in keeping our students safe!
Let's stay connected!
Be sure to follow us on
"Perry Tipler Middle/ALPs Charter"
---
Please check your student's fees in IC
Students fees will follow them all
through their school career in OASD,
and can make them ineligible for
participation in some activities.