Newsletter December 2021

December Events
03 - State Capitol FT, grades 4/5
06 - 7/8 Grade Girls BB meeting (held during recess)
07 - Kwik Trip cards ordered
08 - 7 /8 Grade Girls Basketball forms due (Forms to the Tipler office with payment)
Early release @ 1:26
09 - 7pm - Orchestra Concert
10 - JA Finanace field trip, grades 7/8, (8:30-3:30)
13, 14 - i-Ready Testing
17 - Ski Club, 4:00-10:30pm
22 - Gingerbread Building for students
12/23 through 1/2
No School/Winter Break
School resumes on Monday, January 3
---
SKI CLUB
SKI CLUB DATES
12/17, 1/17, 2/4, 2/11
(make-up dates will be Feb 18 & Feb 25, if needed)
Departure: 4pm*
Return: 10:30pm*
*NOTE: Jan 17 trip will be during the day, as it is a non-school day
Pick-up time will be 10am and return will be 4:30pm
KWIK TRIP is changing the way customers pay for fuel
There will no longer be a "Pay Inside" prompt out at the pump as of January 3rd.
Can a guest use gift cards to Prepay or Pay-at-the-Pump for fuel?
Gift cards are a great method of payment for our guests as they avoid any pre-authorization fees and the guest will be charged for the specific amount pumped right away.
If a guest overpays with a prepay inside the store, the actual fuel amount that is pumped will be the only charge to the gift card.
You may also go inside, purchase coffee, donuts, etc. and then prepay for fuel at the register at the same time as check out.
The pump will be authorized to shut off for the amount you specify, and you can simply leave when done fueling.
If you've estimated more $$ than what you actually pump, the balance will remain on the gift card for the next visit. NO need to come back inside.
These changes were made so the Kwik Trip employees could give their full attention to customers (guests) at their registers.
Students in the 4/5 classroom again participated in the Mid-Morning Kiwanis Club Food Drive this year. Numberous posters throughout the building, as well as morning announcements, helped in the success of this drive.
Students took turns during homeroom time to collect items and distribute raffle tickets for next week's drawing.
Thank you to the many families that contributed to this drive! These items directly impact families in our community.
Collecting food and raffle tickets during homeroom. Myah, Rachel, Devyn & Riley
The donation - 670 items!
Thank you to the Mid-Morning Kiwanis Club for including us in this service project!
Tipler/ALPs - HERD UP!
On Wednesday, January 19th, Tipler/ALPs will be attending the Wisconsin Herd basketball game to celebrate the many positive behaviors we see everyday!
The cost will be $14
(includes the bus ride, game ticket and lunch at the arena)
*Completed forms/permission slip and money due
to homeroom teachers by Friday, December 17th.
Technology & Online Safety Tips
from Mrs. Rettig
Technology and digital citizenship are a big part of our lives. Please click on the links below for some helpful family tips.
Some apps make it easier for cyberbullies to not only bully but do so anonymously. Click below to see the list of these websites, as well as more helpful information.
- Parent Support -
HOW TO...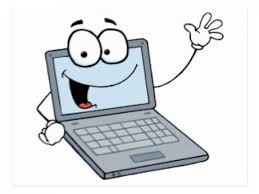 Sign up for and/or reset
Infinite Campus Parent Portal
Become a Canvas Observer
Feel free to email Tim Kohl at
if you need assistance.
What's happening in our community?
Community Event LinksOn-site Covid 19 testing and meal pickup 9.3.2021Meal pickup TIME CHANGE 10.15.21
---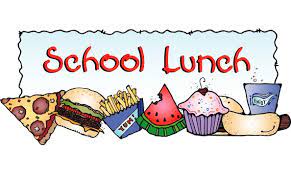 FOOD SERVICE has employement opportunities!
CLICK HERE to view the locations & needs.
Forgot to order a yearbook?
Click HERE to order directly from the Walsworth website.
Yearbook cost is $18
---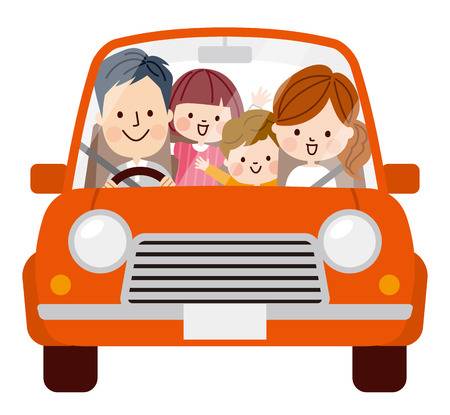 Student Drop-off & Pick-up
Students being dropped off before school and picked up after school need to do so on Bismarck Street.
The circle drive in the front of the building is for bus use only. Cars are NOT allowed in the circle drive and they are NOT to stop or stand on Eagle Street for drop-offs or pick-ups. Thank you for your cooperation in keeping our students safe!
Let's stay connected!
Be sure to follow us on
"Perry Tipler Middle/ALPs Charter"
---
Please check your student's fees in IC
Students fees will follow them all
through their school career in OASD,
and can make them ineligible for
participation in some activities.