Newsletter February 2022

February Events
02 - 1st day of Wrestling practice, 3:37-5pm
03 - Scheduling Forms - final deadline
(Next year grade 6, 7 & 8)
04 - Orchestra Trip to Kalahari (7&8 Orchestra)
8:30am-8:30pm
Ski Club
08 - Kwik Trip cards ordered
7&8 gr Orchestra Solo/Ensemble, 4:30-8pm
(at South Park MS)
09 -Early release @ 1:26
11 - Ski club
15 - GB Meeting ~ VIRTUAL, 5:15-6:15pm
17 & 18 - NO SCHOOL
18 - Ski Club (day trip)
21 - NO SCHOOL (Professional Development)
22 - 7&8 gr Band Solo/Ensemble, 4:30-8pm
(at Merrill MS)
24 - 7&8 gr Choir Solo/Ensemble, 5pm
(at North HS)
25 - Ski club (last one)
26 - All-city Orchestra Concert, 5pm
(at West HS)
28 - Pizza Ranch Community Night!
---
SKI CLUB
SKI CLUB DATES
2/4, 2/11, 2/18 (day trip) and 2/25
---
Help Stop Cyberbullying
~ Mrs. Rettig
Cyberbullying is a widespread problem and kids of all ages can become victims. Email, social media apps, digital gaming, and texting are some of the programs used. How can you help to prevent this from happening to your family? Click the link below to see some helpful hints from Common Sense Media to get started.
---
MONDAY, 2/28
Pizza Ranch Community Night!
Tell your friends, invite the relatives, grab a neighbor... it's Pizza Ranch Night! Our school earns 10% of all sales from this evening's sales from 4:00 - 7:00 pm. Watch your teachers & other parents clear tables and deliver pizzas!
Proceeds from this evening will be used towards the 2023 Washington DC school trip.
We hope to see you there!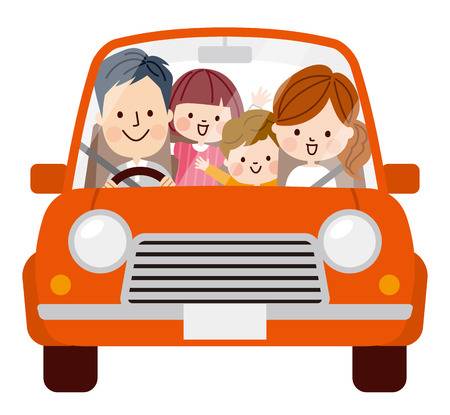 Student Drop-off & Pick-up
Students being dropped off before school and picked up after school need to do so on Bismarck Street.
The circle drive in the front of the building is for bus use only. Cars are NOT allowed in the circle drive and they are NOT to stop or stand on Eagle Street for drop-offs or pick-ups. Thank you for your cooperation in keeping our students safe!
Let's stay connected!
Be sure to follow us on
"Perry Tipler Middle/ALPs Charter"
---
Please check your student's fees in IC
Students fees will follow them all
through their school career in OASD,
and can make them ineligible for
participation in some activities.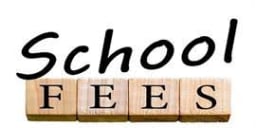 This year our students were able to meet in person for DARE Education with Officer Brandl. After completing their weeks of learning, students presented videos the 4th/5th grade class (plus a few special guests) where they exampled specific situations and how to manage and/or make good choices. We want to thank Officer Brandl for her time, patience and knowledge with our 5th grade class. WE APPRECIATE YOU!!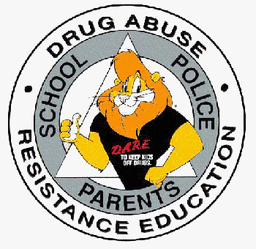 Officer Brandl and the DARE Graduates!
HERD UP!
The all school field trip was a great experience for students and staff. We are proud of our students!
Cici, Lizzy, Ahna, Mrs. Lambie & Mrs. Horn