Newsletter January 2022

January Events
06 - North HS Orientation for 8th grade
10 - West HS Orientation for 8th grade
11 - Kwik Trip cards ordered
12 -Early release @ 1:26
13 - Preview Night (new enrollment interest) 5-6pm
14 - End of semester 1
17 - NO SCHOOL
18 - GB Meeting ~ VIRTUAL, 5:15-6:15pm
19 - HERD BB game (all school PBIS reward!)
---
OASD Free Meal Distribution
Winter Break Schedule:
Monday, December 20: Three days worth of free school meals will be available from 1:30 - 2 p.m. at Oshkosh West (Door #24).

December 23, 27, 30: No meal handout at Oshkosh West or North due to Winter Break.

Meal handouts will resume on Monday, January 3 as normally scheduled.
Oshkosh Area School District - Food Service Dept.
---
Time is running out!
Have you ordered your 2021-2022 Yearbook yet?
Enter & Select "Tipler Middle School",
then continue with purchasing process.
Yearbook cost is $18.
---
SKI CLUB
SKI CLUB DATES
2/4, 2/11, 2/18 (day trip) and 2/25
Note to Sports Spectators
If you are entering our school as an indoor sports spectator, please enter through door #1 or door #14.
*Please remember, you are also required
to wear a mask while inside our school.
Thank you for your cooperation!
Tipler/ALPs - HERD UP!
On Wednesday, January 19th, Tipler/ALPs will be attending the Wisconsin Herd basketball game to celebrate the many positive behaviors we see everyday!
The cost will be $14
(includes the bus ride, game ticket and lunch at the arena)
*Completed forms/permission slip and money have been collected. Please contact Mrs. Warczak if you have questions.
Technology & Online Safety Tips
from Mrs. Rettig
Technology and digital citizenship are a big part of our lives. Please click on the links below for some helpful family tips.
Some apps make it easier for cyberbullies to not only bully but do so anonymously. Click below to see the list of these websites, as well as more helpful information.
Social Media Apps/Sites & Risks
PARENTS: HOW TO..
Sign up for and/or reset
Infinite Campus Parent Portal
Become a Canvas Observer
Feel free to email Tim Kohl at
if you need assistance.
What's happening in our community?
Community Event LinksOn-site Covid 19 testing and meal pickup 9.3.2021Meal pickup TIME CHANGE 10.15.21
---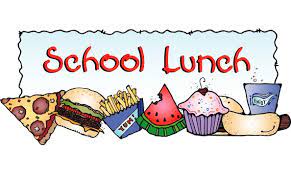 FOOD SERVICE has employement opportunities!
CLICK HERE to view the locations & needs.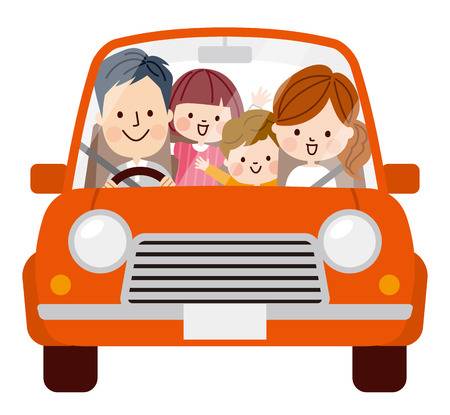 Student Drop-off & Pick-up
Students being dropped off before school and picked up after school need to do so on Bismarck Street.
The circle drive in the front of the building is for bus use only. Cars are NOT allowed in the circle drive and they are NOT to stop or stand on Eagle Street for drop-offs or pick-ups. Thank you for your cooperation in keeping our students safe!
Let's stay connected!
Be sure to follow us on
"Perry Tipler Middle/ALPs Charter"
---
Please check your student's fees in IC
Students fees will follow them all
through their school career in OASD,
and can make them ineligible for
participation in some activities.