Newsletter March 2022

---
March Events
08 - Kwik Trip cards ordered
09 -Early release @ 1:26
13 - Daylight Savings "Spring Ahead
one hour
15 - Governing Board Mtg - Virtual
17 - Culture Fair (4-8 students),
21 through 25 - SPRING BREAK / No School
---
Upcoming Events
WI Forward Exams - Week of April 4th
Washington DC Parent Meeting (Informational)
Monday, April 11, 5:30-6:30 pm
ACW Pro Wrestling Benefit!
With Oshkosh West alum Dylan Postl (Hornswoggle)
Friday, March 11th at 7pm
in the Oshkosh West main gym.
100% of the ticket sales go to
Oshkosh West High School!
Tickets on sale NOW!
at Oshkosh West door #38
8am - noon
1-3:45pm
Tickets $10 each
Oshkosh West Varsity Dance Team Tryouts
We are looking for dedicated dancers to join our team!
Tryouts are March 28 - April 1 from 4-6pm in the Oshkosh West High School "F" Room.
Please direct any questions by email to: OWHSWILDCATDANCE@GMAIL.COM
- Art News -
It's art show season with March being Youth Art Month. The Helen Farnsworth Mears Art Contest/Show is also this March, celebrating the artwork of 7th and 8th grade students throughout the state. Our local celebrations of both will be taking place throughout March in Oshkosh. ArtSpace Collective, an art gallery located at 7 Merritt Avenue, will host the display of student artwork from all Oshkosh Area School District schools. The Helen Farnsworth Mears Art Contest/Show will be held throughout the month at the Oshkosh Public Library, located at 106 Washington Avenue. This is the 150th anniversary of
Helen Farnsworth Mears
, an acclaimed sculptor born in Oshkosh in 1872.
Students whose work will be exhibited:
Youth Art Month
Oliver VT - 6th grade
Isaac CB - 7th Grade
Helen Farnsworth Mears Art Contest/Show
C. J. M - 7th grade
Ollie H - 8th grade
The art rooms are always looking for newspaper donations to use with projects. Please any extras you may have to school with your student, or drop them off. Newspapers are always welcome in the art world!
Questions or concerns regarding art projects of course happenings? Please contact either Mrs. Meyer or Mr. Van Damme
Emily.meyer@oshkosh.k12.wi.us
424-0320, ext. 6805
Henry.vandamme@oshkosh.k12..wi.us
424-0320, ext. 6480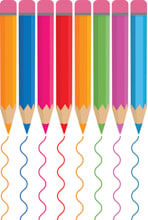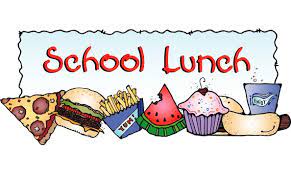 FOOD SERVICE has employement opportunities!
CLICK HERE to view the locations & needs.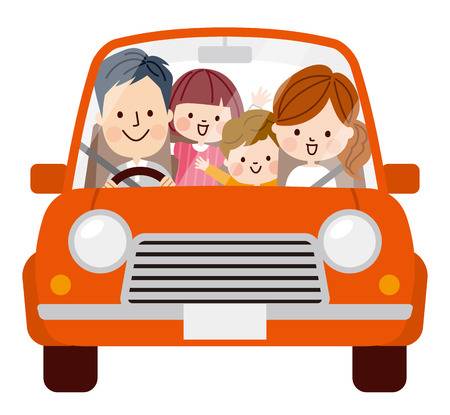 Student Drop-off & Pick-up
Students being dropped off before school and picked up after school need to do so on Bismarck Street.
The circle drive in the front of the building is for bus use only. Cars are NOT allowed in the circle drive and they are NOT to stop or stand on Eagle Street for drop-offs or pick-ups. Thank you for your cooperation in keeping our students safe!
Let's stay connected!
Be sure to follow us on
"Perry Tipler Middle/ALPs Charter"
---
Please check your student's fees in IC
Students fees will follow them all
through their school career in OASD,
and can make them ineligible for
participation in some activities.