Newsletter May 2022

---
May Events
2 - 6 (M-F)
i-Ready Testing (spring)
10 (Tuesday)
Kwik Trip cards ordered---last order for the year!
11 (Wednesday)
Early release @ 1:26
6,7&8 gr Choir Concert @ 7 pm
Students should arrive by 6:30pm, nicely dressed and in bright colors (if possible).
** NO SWEATPANTS or SWEATSHIRTS**
14 (Saturday)
Tipler/ALPs Golf Outing Event (Details on right)
17 (Tuesday)
*Ice Cream Social, 4:00-5:15 INVITE
*GB Meeting, 5:15-6:15 (Follows Ice Cream Social)
*Eaton's Pizza Coupon Sale ends
30 (Monday)
Memorial Day / no school
31 (Tuesday)
PBIS Celebration (end of day)
---
Track Schedule
May 3 - 4pm at West HS
May 9 - 4pm at West HS
May 16 - 4pm at West HS
May 26 - All-City Meet
7th grade - 4pm at North HS
8th grade - 4:30pm at West HS
01 (Wednesday)
4-7 grades to Bay Beach area
8th grade Tipler/ALPs to Mt. Olympus
02 (Thursday) - Last day of school
ALPs Student Celebration - 9:30-10:30 [Cafeteria]
Tipler/ALPs Promotion - 2pm
The Tipler/ALPs Golf Outing is Back!
On May 14, 2022, Far Vu Golf Course in Oshkosh, Wisconsin, is generously hosting our 6th Annual Perry Tipler Middle School 4-person 18-hole golf scramble. The proceeds from the golf outing will be used by the Communities Committee to improve and enhance our inventory for our guided reading library, This library will assist the teaching of English Language Learners as well as our developing literacy skills classes. We want to ensure that our students are lifelong readers! Along with this plan, we will use the revenue to continue to support our Positive Behavior Instructional Support (PBIS) program as well.
Contact Mr. Erdmann with any questions
jeffery.erdmann@oshkosh.k12.wi.us
(920) 424-0320
ext. 6189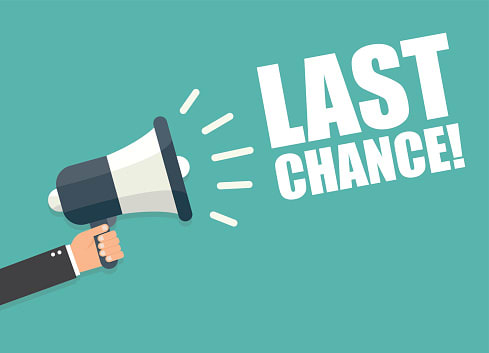 Yearbook Sale!
On sale May 16 - 27 ~ Cost $20
Cash or check will be accepted in the school office
Limited quantities will be available to purchase
May 31 - June 2 or until they are sold out.
Don't risk missing out...order yours before the deadline!!

Mark your calendars! Clear your schedules! The Annual Tipler/ALPs Art Show will take place Thursday, May 12, 2022, from 5:00 - 7:00 PM, in the Perry Tipler Middle School cafeteria. Both two and three-dimensional artwork from art students from this school year will be on display. Come see the talents and creativity of the art students of Perry Tipler Middle and ALPs Charter Schools.
**All artwork in the show is welcome to be taken home by their creator and/or family after the Art Show has concluded.**
Mrs. Meyer is always looking for newspaper donations for use in her classroom. Please drop off any newspaper donations to Perry Tipler's main office, or to room 202.
Any help would be appreciated!
If you have any question or concerns regarding art projects or goings-on, please contact your student's art teacher, Mrs. Emily Meyer, at 424-0320, or emily.meyer@oshkosh.k12.wi.us, or Mr. Henry VanDamme, at 424-0320, or henry.vandamme@oshkosh.k12.wi.us.
Tipler and ALPs Charter Open Houses dates
(You only need to attend ONE of these open house nights)
Tuesday, August 23rd, 3:30-5:30 pm
ALPs - all grades & Tipler MS - Grade 6 only
Thursday, August 25th, 3:30-5:30 pm
ALPs - all grades & Tipler MS- Grades 7 & 8
This is the time to bring supplies, receive locks and locker assignments, organize your locker.
Grades 6-8 receive schedules
What's happening in our community?
---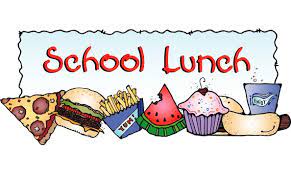 FOOD SERVICE has employement opportunities!
CLICK HERE to view the locations & needs.
Leadership Camp for
Youth Ages 14-16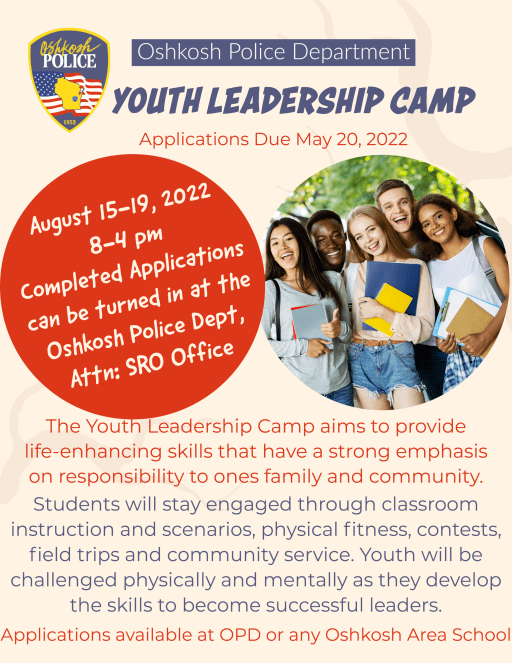 Please check your student's fees in IC
Students fees will follow them all
through their school career in OASD,
and can make them ineligible for
participation in some activities.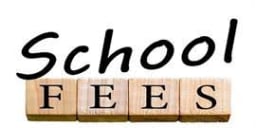 ---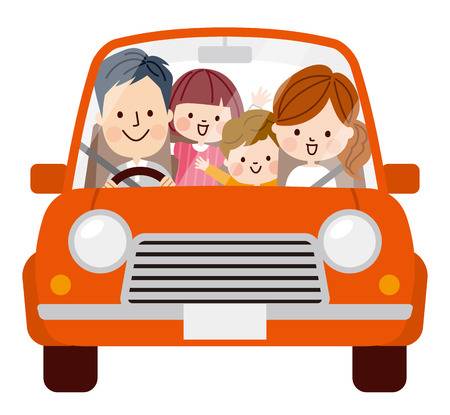 Student Drop-off & Pick-up
Students being dropped off before school and picked up after school need to do so on
Bismarck Street.
It is NOT SAFE to be dropping off or picking up in the front of school or in the side parking lot!
Thank you for helping to keep our students safe!
---
Let's stay connected!
Be sure to follow us on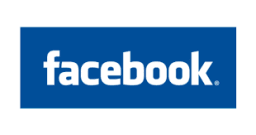 "Perry Tipler Middle/ALPs Charter"