Newsletter October 2021

October
Friday, 10/1
Racine Kringle Sale begins
Wednesday, 10/6 Rescheduled for 10/13
National Walk/Bike to School Day!
Thursday, 10/7
4th/5th grade students to Kettle Moraine
Tuesday, 10/12
Governing Board Meeting, 5:15 pm
Kwik Trip cards ordered
Wednesday, 10/13
Early Release @ 1:26
Thursday, 10/14
Fall Conferences, 4:00-6:30 pm
Appointments are set - thank you.
Friday, 10/22
No school
Tuesday, 10/26
Racine Kringle Deadline - all orders and payments are due to the ALPs office.
Wednesday, 10/27
Picture Retakes [Details below]
VOLLEYBALL
Oct 4 - 4pm
8th gr at Webster MS - 7th gr Home
Oct 5 - 4pm
8th gr Home - 7th gr at Merrill MS
Oct 7 - 4pm
8th gr at Traeger - 7th gr Home
Oct 11 - 4pm
8th gr Tournament at North HS
7th gr Tournament at West HS
CROSS COUNTRY
Oct 4 - 4pm
at Menominee Park
Race order: 7th gr, 8th gr, 6th gr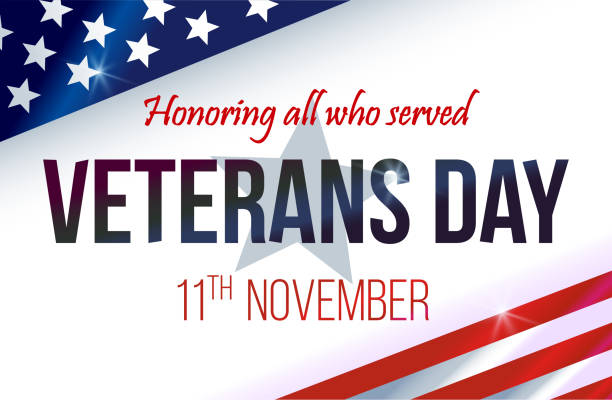 Due to health and safety concerns we will not be hosting an in-person event for our veterans, but we still want to honor them! Do you have pictures of a special veteran(s) that we could publish in our November newsletter? Think about your neighbors, friends, relatives... we want to know about them. Please include their branch of service or a name and your relationship with them. We will not use last names unless permission is specifically requested/granted.
Please send to Mrs. Warczak at sue.warczak@oshkosh.k12.wi.us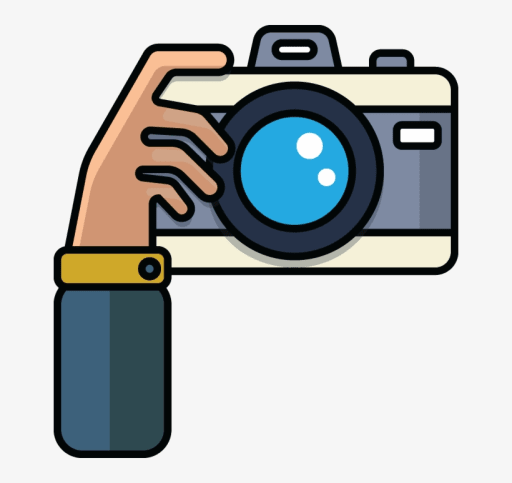 MISSED THE FIRST PICTURE DAY?
A pre-pay link will be made available the week of October 11th. Look for information in our weekly announcements.
If you prefer to print the order form and send both form and payment to school with your child on retake day: Perry Tipler MS Order Form 2021-22
IF YOU WOULD LIKE TO REPLACE your current photo package with a new one, send the packet to school on retake day with your child. Network will "exchange" it with the same package option for the retake.
IF YOU FORGOT TO ORDER PICTURES ON OUR FIRST PICTURE DAY
CONTACT Network Photography office and place an order with payment by credit card; they will match them up with other Tipler and ALPs pre-ordered that will be sent to school. (262) 677-8662
-OR-
WAIT until a proof card is sent to school (has your child's photo on it); there is a web password to use on their website to view and place orders. These will ship directly to your home address.
Yearbook Sales 2021-22
Yearbooks can be purchased until 10/31
*In the ALPs or Tipler Office
Cash or check written to Perry Tipler Middle School
*On the Infinite Campus Parent Portal
Under the FEES section
Yearbook cost is $18
What's happening in our community?
Community Event LinksOn-site Covid 19 testing and meal pickup 9.3.2021
All students will receive free meals this year!!
We highly encourage families to fill out free
and reduced applications in order to qualify for other benefits.
Additional information is below regarding Free/Reduced Lunches, ala carte and more.
SEPTEMBER
04 - Carmen
10 - Caiden
12 - Sophie
18 - Zosia
21 - Ean
22 - Riley
27 - Ethan
OCTOBER
01- Gavin
04 - Franek
06 - Joy
11 - Alex D.
19 - Elijah S.
21 - Aria
31 - Ryan J.
Please check your student's fees in IC
Students fees will follow them all
through their school career in OASD,
and can make them ineligible for
participation in some activities.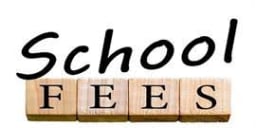 PARENTS: HOW TO..
Sign up for and/or reset
Infinite Campus Parent Portal
Become a Canvas Observer
Feel free to email Tim Kohl at
if you need assistance.
Note to Parents/Guardians
Students being dropped off before school and picked up after school need to use Bismarck Avenue.
Cars are NOT allowed in the circle drive and they are NOT to stop or stand on Eagle Street for drop-offs or pick-ups. Thank you for your cooperation in keeping our students safe!