News
Stay up to date with the latest news from Perry Tipler Middle School.
---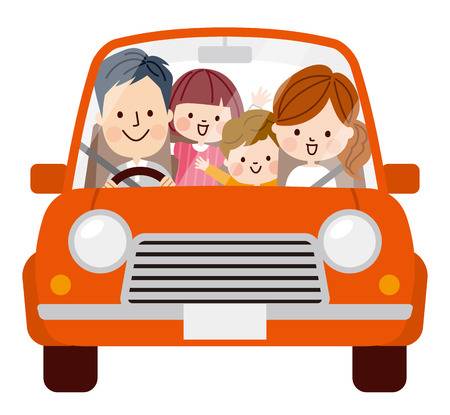 Please - NO PARKING on Bismarck Street during our busy times.
In order to cut down on the congestion on the street, Bismarck Street is meant for drop-off and pick-up ONLY.
Please DO NOT stay parked.
Thank you for your cooperation in keeping our students safe!
Tipler Tips - Weekly Announcements
Tipler Tips
PLAYGROUND SUPERVISION begins at 7:45am.
BREAKFAST begins in the cafeteria at 7:55am.
---
Upcoming Events:
Dec 1
10:45am-2:30pm - 8 gr Orchestra to West HS
Dec 5
10:30am-1pm - 8 gr Band field trip to West HS
7/8 gr Girls Basketball meetings at recess Room113
3:55pm - Boys Basketball
8 gr Home, 7 gr at South Park MS
Dec 7
8:30am-12:30pm - Jr Achievement field trip
3:45-5pm - School Dance
Dec 8
NO SCHOOL for students staff development
Dec 11 & 12
ACCESS testing for ELL at Tipler
Dec 12
3:45-5pm - 1st Girls Basketball practice!
---

Tipler / ALPs Food Drive
Nov. 27 - Dec. 12
Tipler and ALPs are participating in the Kiwanis Food Drive again this year! Please bring non-perishable food to homeroom. Let's see which grade level can bring in the most food to help stock the shelves for others this holiday season!
---
ACCESS Testing for ELL
English Language Learners will take the annual ACCESS test on December 11th & 12th.
**Please be sure that your students have a healthy breakfast and arrive at school well-rested and with their Chromebooks charged.
Thank you!
---

Pre-order your yearbook today!
Yearbook sales will ONLY be done online by clicking the link below.
Enter "Tipler Middle School"
Click "buy a yearbook"
Enter your student's name and homeroom teacher.
Cost is $18
Sale ENDS March 29, 2024
Ski Club
SKI DATES:
January 15 (no school day)
January 26
February 8
February 23
Registration and School Store must be completed between November 1st - December 15th.
*No late registrations allowed
1. SUNBURST REGISTRATION:
All 4 trips will cost $134.
Additional cost for ski/snowboard rentals.
GROUP CODE: TSC
2. SCHOOL STORE FIELD TRIP PAYMENT
Bus cost is $40 for all 4 trips.
GIRLS BASKETBALL
School Store is now open for Girls Basketball. If your child is in 7th or 8th grade and interested in joining the girls basketball team, please go to your Infinite Campus School Store to sign her up. Please remember to add it to your cart and submit.
Online Athletic Sign-Up
FORMS & PAYMENTS DUE BEFORE 1st PRACTICE
Athletic Forms- must be completed online through the Infinite Campus Parent Portal
Payments- must be made online through the Infinite Campus Parent Portal
---
Online Field Trip Sign-Up
All field trip sign-ups must be completed online through the Infinite Campus Parent Portal.
Click below for step-by-step instructions.
---
Volunteer Application Process
*Scroll to the bottom of the webpage and click on "Volunteer Application Process" to get started.
---
Attendance Procedure at Perry Tipler Middle School
Parents/guardians are expected to notify the school by 9am on the day of absence(s).
Call 920-424-0320 - leave a message if the secretaries do not answer.
ABSENCE REASONS:
*APPOINTMENT - state the date and time of pick-up for the appointment.
*PERSONAL EXCUSE - you do not need to give a reason, but you can if you would like.
*ILL - state your child's symptoms or if they have received a diagnosis from a doctor. If more information is needed, a school nurse may give you a call back.
*VACATION - state the dates your child will be absent and when they are returning to school.
~ Thank you for helping us keep your student's attendance as accurate as possible ~
---
PARENTS: HOW TO..
Sign up for and/or reset
Infinite Campus Parent Portal
Become a Canvas Observer
Feel free to email Tim Kohl at
if you need assistance.
---
---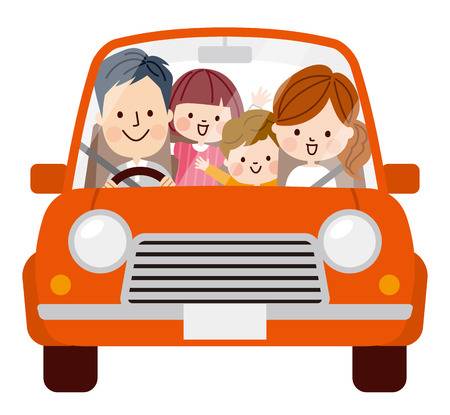 Student Drop-off & Pick-up
Students being dropped off before school and picked up after school need to do so on Bismarck Street.
*Cars ARE NOT allowed in the circle drive.
*Please DO NOT stop or stand on Eagle Street.
*Please DO NOT drop-off/pick-up in our side parking lot.
Thank you for your cooperation in keeping our students safe!