Newsletter December 2022
Perry Tipler Middle School
PLAYGROUND SUPERVISION begins at 7:45am.
BREAKFAST begins in the cafeteria at 7:55am.
December Events:
Dec 6 - ROAR Schedule
Girls Basketball meeting
(held during recess times)
Dec 7 - ACCESS Testing - ELL Students
Dec 8 - 3:45-5:30pm - School Dance!
Dec 9 - NO SCHOOL for students - staff development
Dec 12 - 3:45-5pm - 1st Girls Basketball practice!
(forms due before practice)
Dec 15 - 7pm - Tipler Musical - Shrek Jr.
Dec 16 - 7pm - Tipler Musical - Shrek Jr.
Dec 17 - 6pm - Band-o-Rama - North HS field house
(students should arrive by 5:30pm)
Dec 20 - 7pm - 6, 7&8 gr Orchestra Concert
Dec 23-Jan 2 - NO SCHOOL - Winter Break!
*8th Grade Orientation*
West High School
January 9 at 6pm
North High School
January 12th at 6pm
---
Choir Corner with Mr. Lindley
DATE: Thursday and Friday, December 15 & 16
TIME: 7:00pm
PLACE: Tipler Middle School Gymnasium
*STUDENTS SCHOULD ARRIVE by 6:30pm to prepare for the show.
Thursday, December 15 - B Cast
Friday, December 16 - A Cast
*ALL CHOIR STUDENTS are involved in both shows.
*If they have a role in one show, they are in the chorus during the other show.
*Costumes will be provided, along with a Shrek Jr t-shirt to wear with jeans or nice pants.
- IMPORTANT -
UPCOMING REHEARSAL DATES:
Wednesday, November 30th until 4:30pm
Thursday, December 1st until 4:30pm - NEW (instead of Nov. 29th)
Wednesday, December 7th until 4:30pm
Tuesday, December 13th until 4:30pm
Tipler/ALPs - HERD UP!
On Wednesday, January 18th, Tipler/ALPs will be attending the Wisconsin Herd basketball game to celebrate the many positive behaviors we see everyday!
The cost will be $14
(includes the bus ride, game ticket and lunch at the arena)
*Completed forms/permission slip and money due
to homeroom teachers by Wednesday, December 21.
Boys Basketball
Dec 5 - 3:55pm
8 gr at South Park MS, 7 gr Home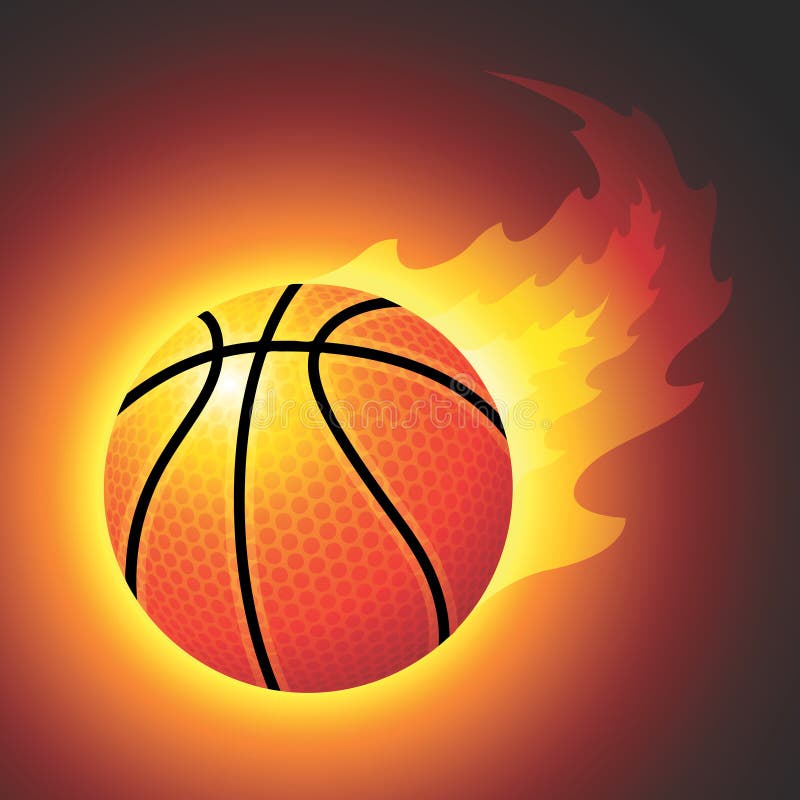 Girls Basketball
PRACTICES BEGIN Dec 12
ALL PRACTICES are 3:45-5pm
NO PRACTICE during winter break
NO PRACTICE Jan 13 & 16
Online Athletic Sign-Up
FORMS & PAYMENTS DUE BEFORE 1st PRACTICE
*Athletic Forms- must be completed online through the Infinite Campus Parent Portal
*Payments- may be made through the Parent Portal or in the Tipler Office with cash or check payable to "Perry Tipler Middle School"
---
Youth Wrestling Tournament
December 16 at Oshkosh West High School
Pre-K thru 8th grade
Click below for more information.
---
Perry Tipler/ALPs Parent Advisory Meeting
~Monday, December 5 at 6pm~
TOPIC: Setting Boundaries
AGENDA:
1) School Updates
2) Presentation- Setting Boundaries
3) Questions & Answers
The meeting will take place in the media center.
Snacks provided.
---
Tipler Ski Club
ONLINE REGISTRATION LINK:
https://shop.skisunburst.com/groups
GROUP CODE:
TMSCLUB23
DATES:
January 13 & 27, February 9 & 17
*Forms and payment due December 9.
---
Ends December 6th!
Bring your nonperishable food donation
to the office during homeroom.
The grade level with the most collected donations
will win an afternoon movie & popcorn!
---
Yearbook Sales
Purchase your 2022-2023 Yearbook NOW!
*In the Tipler Office - cash or check written to
"Perry Tipler Middle School"
*On the Infinite Campus Parent Portal - under the
fees section, optional payments
You can also buy your yearbook directly
from the Walsworth website at:
Yearbook cost is $18
---
~ Please Slow Down in our School Zones ~
The corner of Bismarck and Eagle Streets can be especially dangerous for our students before and after school.
Please slow down and watch for pedestrians.
Thank you for your cooperation in keeping our students safe!
---
Advice from Mr. Kandler
Winter time's a-coming,
if you slip and fall you'll be bumming.
Please wear the proper footwear,
Happy travels out there!
-Tipler/ALPs Custodian
---
Let's stay connected!
Be sure to follow us on
"Perry Tipler Middle/ALPs Charter"
---
PARENTS: HOW TO..
Sign up for and/or reset
Infinite Campus Parent Portal
Become a Canvas Observer
Feel free to email Tim Kohl at
if you need assistance.
---
Community Links
Stay connected with what's happening in our community!
---

Be sure to check your student's fees in Infinite Campus.
Student fees will follow them all through their school career in Oshkosh Area School District and can make them ineligible for participation in some activities.