Newsletter November 2021
Perry Tipler
Middle School
November Events:
Nov 2 - 7pm
7 & 8 gr Band Concert
Nov 9 - 4-6:30pm
Parent/Teacher Conferences
Nov 10 - 1:26pm - Early Release
Nov 16 - 4-6:30pm
Parent/Teacher Conferences
Nov 24-26 - No School
Happy Thanksgiving!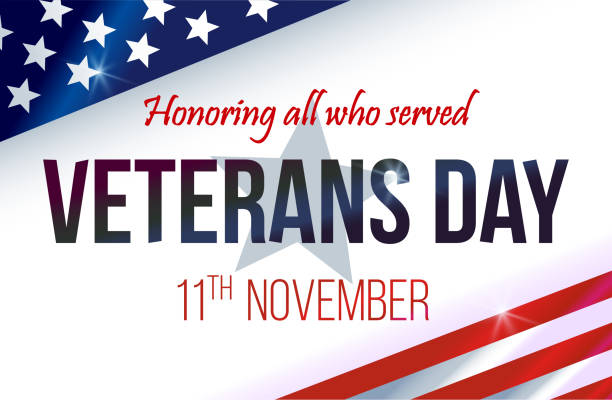 Please take a moment to
THANK A VETERAN!
Note to Sports Spectators
If you are entering our school as an indoor sports spectator, please enter through door #1 or door #14.
Please remember, you are also required
to wear a mask while inside our school.
Thank you for your cooperation!
BOYS BASKETBALL SCHEDULE
*Daily Practices 3:37 - 5:15pm
Nov 4 - 4pm
8th gr at Merrill MS, 7th gr Home
Nov 11 - 4pm
8th gr Home, 7th gr at South Park MS
Nov 16 - 4pm
8th gr at Webster MS, 7th gr Home
Nov 18 - 4pm
8th gr Home, 7th gr at Traeger MS
Nov 23 - 4pm
8th gr Home, 7th gr at Merrill MS
Nov 30 - 4pm
8th gr at South Park MS, 7th gr Home
Dec 6 - 4pm
8th gr Home, 7th gr at Webster MS
Dec 7 - 4pm
8th gr at Traeger MS, 7th gr Home
SKI CLUB is BACK!
Tipler/ALPs will be participating in Ski Club this year.
The new venue will be Sunburst Winter Sports Park in Kewaskum.
Stay tuned for more information!
---
ART NEWS
with Mrs. Meyer & Mr. VanDamme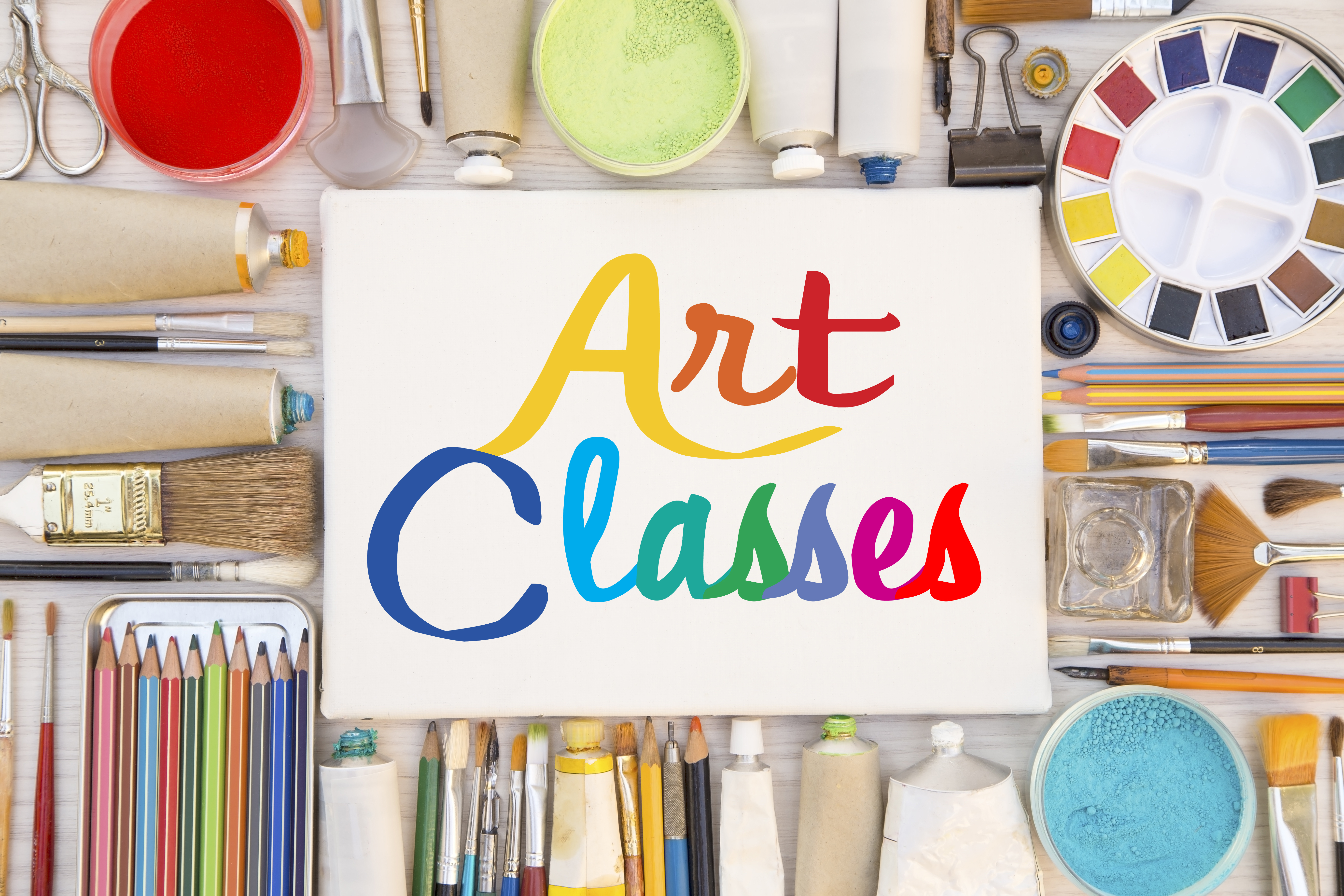 *
The art rooms have been busy with multiple media creations (pencil, watercolor, ceramics/clay, colored pencil and marker) and explorations by our Tipler and ALPs students. Most recent work has been our ceramic projects. Stay tuned for more, different media in the future.
*The art rooms are always looking for newspaper donations to use with projects. Please consider saving any newspapers you might get and dropping them off at school or send them with your student(s). Newspapers are always welcome in the art rooms.
If you have any questions or concerns regarding art projects or course happenings, please contact:
Mrs. Emily Meyer 424-0320 ext. 6480
or
Mr. Henry VanDamme 424-0320 ext. 6805
ANNUAL K-12 ART SHOW
Saturday, November 6
6:00 - 9:00 PM
at the Masonic Temple
204 Washington Ave, Oshkosh
Artworks from students throughout the Oshkosh Area School District will be on display. Students from Tipler/ALPs will also have their work displayed at the event.
Here are the students whose work has been selected to represent their schools:
6th grade Tipler Students 6th grade ALPs Students
Grace S Brody E
Alina H Ahna S
James P Elanor P
Lincoln H Oliver V
Lydia H Carmen
Luka C
7th grade Tipler Students 8th grade Tipler Students
Madilyn S Veda C
Emma T Bella S
Romina E Felicia W
Arthur K Megan B
Helen G Kalia F
Dylan M Pierce G
Alec H Anna L
Elijah W Delaney S
Jordan S
Claudia H
Starr W
---
Did you order your yearbook?
2021-2022 Yearbooks can be purchased
*In the Tipler Office - cash or check written to
"Perry Tipler Middle School"
- OR -
*
Click
HERE
to order directly
from
the Walsworth website (starting Nov 1st)
Yearbook cost is $18
---

PARENTS: HOW TO..
Sign up for and/or reset
Infinite Campus Parent Portal
Become a Canvas Observer
Feel free to email Tim Kohl at
if you need assistance.
---

Be sure to check your student's fees in Infinite Campus.
Student fees will follow them all through their school career in Oshkosh Area School District and can make them ineligible for participation in some activities.