Newsletter October 2021
Perry Tipler
Middle School
October Events:
Oct 11 - 7 & 8 gr Boys Basketball meetings
held during recess times
Oct 13 - National Walk/Bike to School Day
Oct 13 - 7 & 8 gr Boys Basketball forms due!
bring forms to the office with payments
Oct 13 - 1:26pm - Early Release
Oct 14 - 4-6:30pm - Parent/Teacher Conferences
(by invite only)
Oct 22 - No School
Oct 27 - Picture Retakes
(see details below)
We regret to inform you that our Veteran's Day Celebration will be canceled once again this year.
Please know how much we greatly appreciate your service and hope to hold this celebration next year.
---
Yearbook Sales
2021-2022 Yearbooks can be purchased
until October 31st.
*In the Tipler Office - cash or check written to
"Perry Tipler Middle School"
*On the Infinite Campus Parent Portal - under the
fees section, optional payments
Yearbook cost is $18
VOLLEYBALL
Oct 4 - 4pm
8th gr at Webster MS - 7th gr Home
Oct 5 - 4pm
8th gr Home - 7th gr at Merrill MS
Oct 7 - 4pm
8th gr at Traeger - 7th gr Home
Oct 11 - 4pm
8th gr Tournament at North HS
7th gr Tournament at West HS
($2 admission per adult)
CROSS COUNTRY
Oct 4 - 4pm
at Menominee Park
Race order: 7th gr, 8th gr, 6th gr
---
Note to Sports Spectators
If you are entering our school as an indoor sports spectator, please enter through door #1 or door #14.
Please remember, you are also required
to wear a mask while inside our school.
Thank you for your cooperation!
---
Picture Retakes - October 27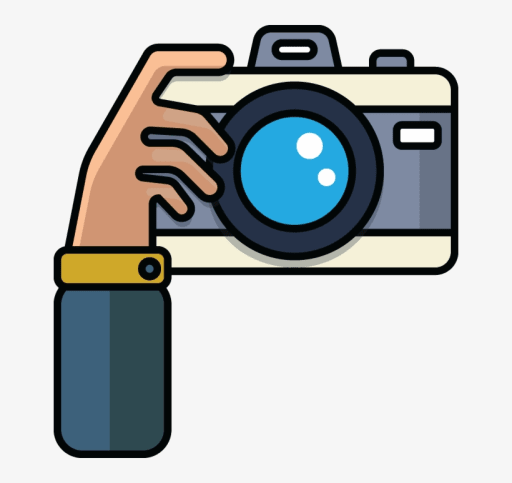 MISSED THE FIRST PICTURE DAY?
Please print the order form and send both form and payment to school with your child on retake day:
Perry Tipler MS Order Form 2021-22
IF YOU WOULD LIKE TO REPLACE your current photo package with a new one, send the packet to school on retake day with your child. Network will "exchange" it with the same package option for the retake.
IF YOU FORGOT TO ORDER PICTURES ON OUR FIRST PICTURE DAY
Students will receive a "Proof Card" (approx. 3 weeks after initial picture day). There is a gallery password noted, that you'll need to use for website ordering. *These will ship directly to your home address and will include a shipping charge of $5.25.
NOTE: If you do not order your student's portrait on re-take day,
you will still be able to order online for the entire school year.
Approximately 3 weeks after the portrait is taken your student will
bring home a proof form with their own secure private gallery password.
*Online orders get mailed directly to your home and will include a shipping charge of $5.25.
---
COUNSELOR'S CORNER with Mrs. Duff
SIGNS of SUICIDE (SOS) is a curriculum designed for students to learn the risk factors and warning signs of depression and suicide, and more importantly, what to do when they recognize such concerns. Our district has adopted this curriculum for students in grades 6-12. All 6th grade students will receive a comprehensive SOS lesson from Mrs. Duff, our school counselor. Students in grades 7 will receive a follow up lesson from Mrs. Duff, and grade 8 will receive a follow up lesson with Mrs. Duff, as well. Much like our students participate in other yearly training for safety concerns, they need to be equipped with how to proceed if they notice a peer or themselves in a crisis situation.
For more information on what students will receive in this lesson, please visit:
Signs of Suicide (SOS) ACT Parent/Guardian Information
---
Let's stay connected!
Be sure to follow us on
"Perry Tipler Middle/ALPs Charter"
---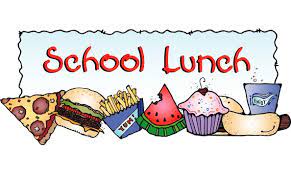 FOOD SERVICE has employment opportunities!
Please clickHEREto view the locations and needs.
---
Community Links
Stay connected with what's happening in our community!
PARENTS: HOW TO..
Sign up for and/or reset
Infinite Campus Parent Portal
Become a Canvas Observer
Feel free to email Tim Kohl at
if you need assistance.
---

Be sure to check your student's fees in Infinite Campus.
Student fees will follow them all through their school career in Oshkosh Area School District and can make them ineligible for participation in some activities.