Newsletter October 2023
Perry Tipler Middle School
PLAYGROUND SUPERVISION begins at 7:45am.
BREAKFAST begins in the cafeteria at 7:55am.
---
October Events:
Oct 6
Walk or Bike to School Day!
Oct 12
Parent/Teacher Conferences by invite ONLY
Tipler/ALPs apparel sale ends
Oct 13
NO SCHOOL for Students staff development
Oct 16
3:45-5:15pm - 1st boys basketball practice!
Oct 26
7:30-9am - Picture Retakes at Tipler
Oct 27
NO SCHOOL
---
Picture Retake Day!
Thursday, October 26th
7:30-9am
Click below to view Online Prepay link, printable order form and other important information!
---

Veterans Day Celebration at Tipler
Thursday, November 9th at 2pm
If you or someone in your family is a veteran and would like to receive an invitation to our celebration, please call the Tipler office at #920-424-0320
w
ith their name and address
by October 26th
. Thank you!
---

Tipler / ALPs Apparel Sale
Show your school spirit in style!
Shop now through Oct. 12th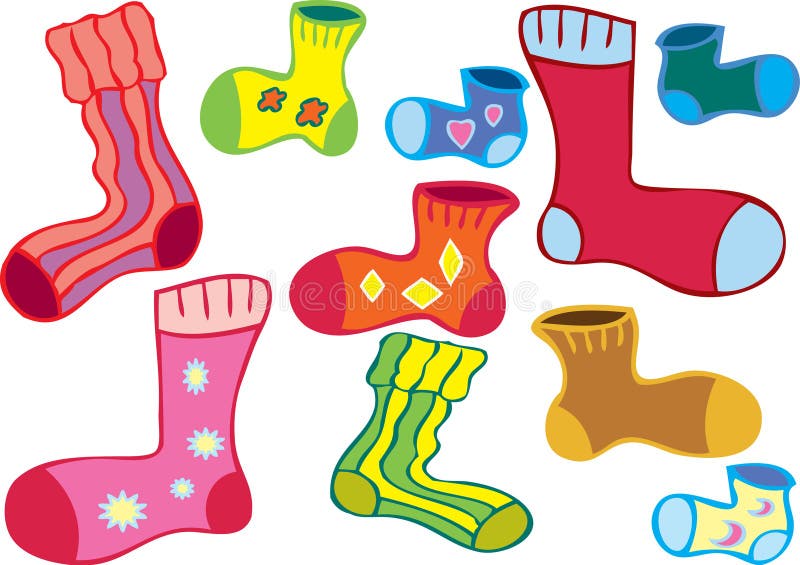 It's SOCK-tober!
Tipler/ALPs will be having a SOCK-tober Sock Drive for the entire month of October to benefit The Day-by-Day Warming Shelter in Oshkosh
Bring your sock donations to Room 200 during your homeroom and you will receive a raffle ticket to be entered in a drawing at the end of the month.
We have set a goal of 500 pairs of socks. Help us reach this goal and be sure to donate those socks!
---
Orchestra News
from Mr. Nutini
Tipler eighth grade student, Joel Tang, will be performing with the Wisconsin School Music Association Middle Level State Honors Orchestra as part of their annual conference in Madison. Joel will be performing on viola as a member of this prestigious group on Saturday, October 28 at Verona Area High School. Hundreds of students from all over the state audition for the opportunity to perform in this orchestra. Joel was selected as one of the best middle school viola players in Wisconsin.
We congratulate Joel and wish him a great performance!
CROSS COUNTRY
6th, 7th & 8th Grade
ALL PRACTICES are 3:45-4:30pm
VOLLEYBALL
ALL 8th gr PRACTICES are 3:45-5:20pm
ALL 7th gr PRACTICES are 3:45-5pm

BOYS BASKETBALL
7th & 8th Grade
ALL PRACTICES are 3:45-5:15pm
Practice begins October 16th
Online Athletic Sign-Up
FORMS & PAYMENTS DUE BEFORE 1st PRACTICE
Athletic Forms- must be completed online through the Infinite Campus Parent Portal
Payments- must be made online through the Infinite Campus Parent Portal
---
OASD Middle Schools Move to Proficiency Scoring
This is PART TWO in a series of communications and resources to help parents adjust to our new progress reporting system.
What will grades look like in middle school this year?
All middle schools in the Oshkosh school district have moved to proficiency scoring this year. That means parents will want to become parent observers in Canvas in order to interpret grades that will be posted in Infinite Campus. Unlike the elementary, middle schools in Oshkosh use Canvas as their learning management system and gradebook, so assessment details can be seen under Canvas grades.
Parents typically would see one letter grade in Canvas or Infinite Campus. Now parents will see a proficiency score for each course indicating a level of proficiency, advanced, proficient, developing, or beginning, based on achievement of course standards. No matter what proficiency level shows up for the course, parents will want to go into Canvas to view grades. The assignments listed in grades will show a detailed pattern of learning throughout the units of study. These assignments will be a true indicator of how well students know the content in each course. The assignment details will contain information on expectations for students to be proficient. Teachers will provide detailed feedback in many different forms, oftentimes visible on comments or rubrics in Canvas. Achieving proficiency means that the student has mastered the skills needed for that standard.
PART THREE next week: Watch for a video of how the Canvas grades view will communicate proficiencies on important activities to students and parents.
---
Attendance Procedure at Perry Tipler Middle School
Parents/guardians are expected to notify the school by 9am on the day of absence(s).
Call 920-424-0320 - leave a message if the secretaries do not answer.
ABSENCE REASONS:
*APPOINTMENT - state the date and time of pick-up for the appointment.
*PERSONAL EXCUSE - you do not need to give a reason, but you can if you would like.
*ILL - state your child's symptoms or if they have received a diagnosis from a doctor. If more information is needed, a school nurse may give you a call back.
*VACATION - state the dates your child will be absent and when they are returning to school.
~ Thank you for helping us keep your student's attendance as accurate as possible ~
---
Volunteer Application Process
*Scroll to the bottom of the webpage and click on "Volunteer Application Process" to get started.
---
~ Please Slow Down in our School Zones ~
The corner of Bismarck and Eagle Streets can be especially dangerous for our students before and after school.
Please slow down and watch for pedestrians.
Thank you for your cooperation in keeping our students safe!
---
PARENTS: HOW TO..
Sign up for and/or reset
Infinite Campus Parent Portal
Become a Canvas Observer
Feel free to email Tim Kohl at
if you need assistance.
---
---
Let's stay connected!
Be sure to follow us on
"Perry Tipler Middle/ALPs Charter"
---
Community Links
Stay connected with what's happening in our community!
---

Be sure to check your student's fees in Infinite Campus.
Student fees will follow them all through their school career in Oshkosh Area School District and can make them ineligible for participation in some activities.